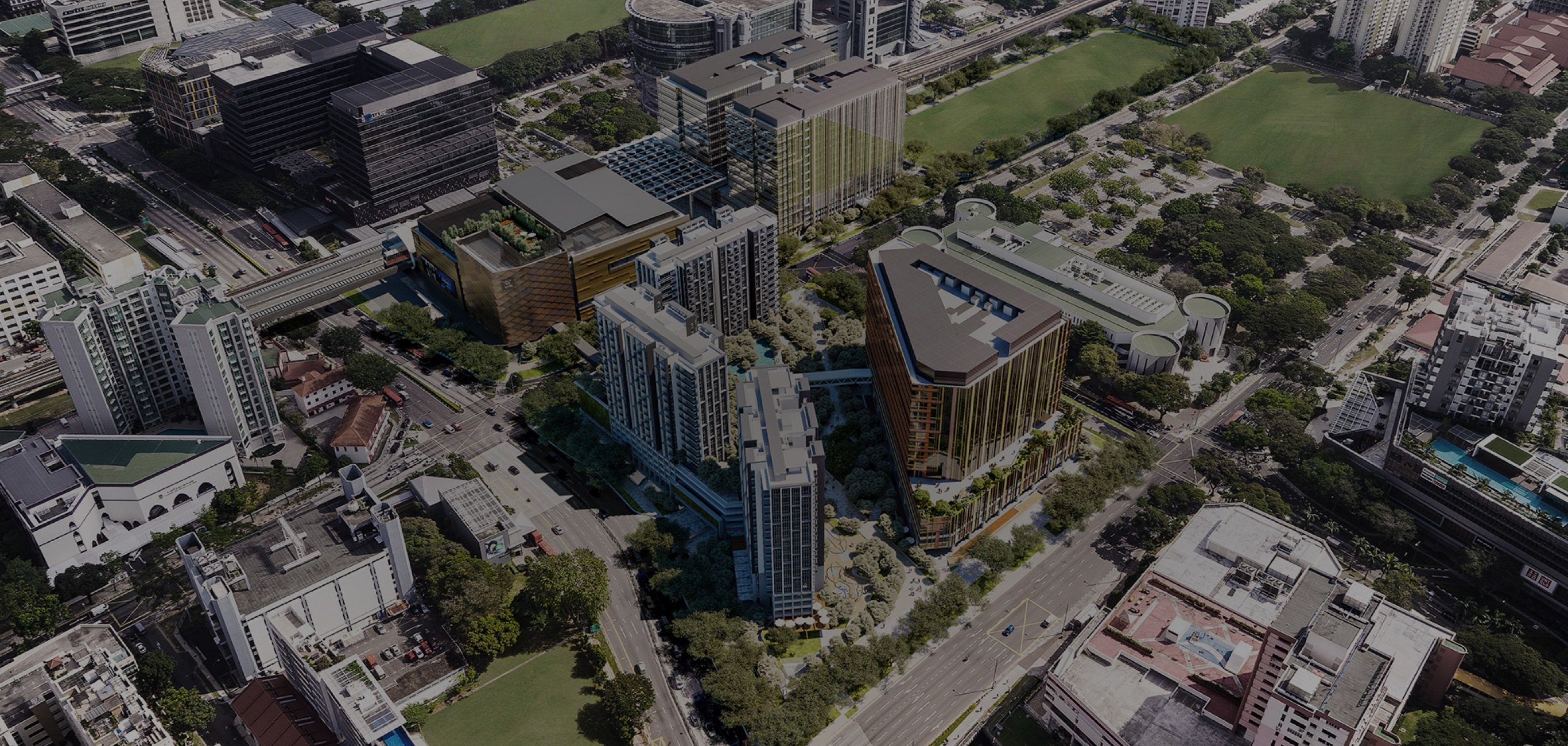 Connecting a world of possibilities
Close your eyes and imagine: a progressive city precinct set in the heart of Paya Lebar, a distinctive cultural enclave and a dynamic business hub.
Now, open your eyes and look no further.
Welcome to Paya Lebar Quarter.
Enjoy boundless experiences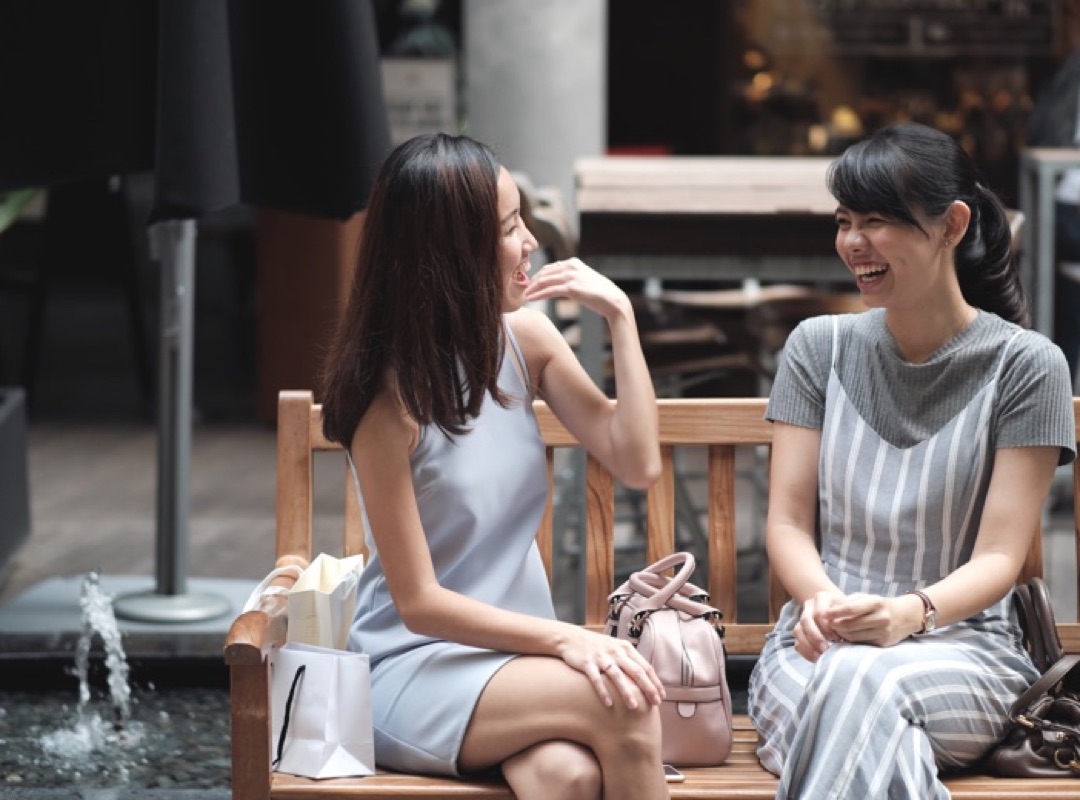 Start a new way of living
As life becomes more complicated Paya Lebar Quarter aims to simplify it. Everything you need to live, work and play is seamlessly integrated into one place, allowing you to pick the experiences you want and create the lifestyle you dream of. This is next generation living, now.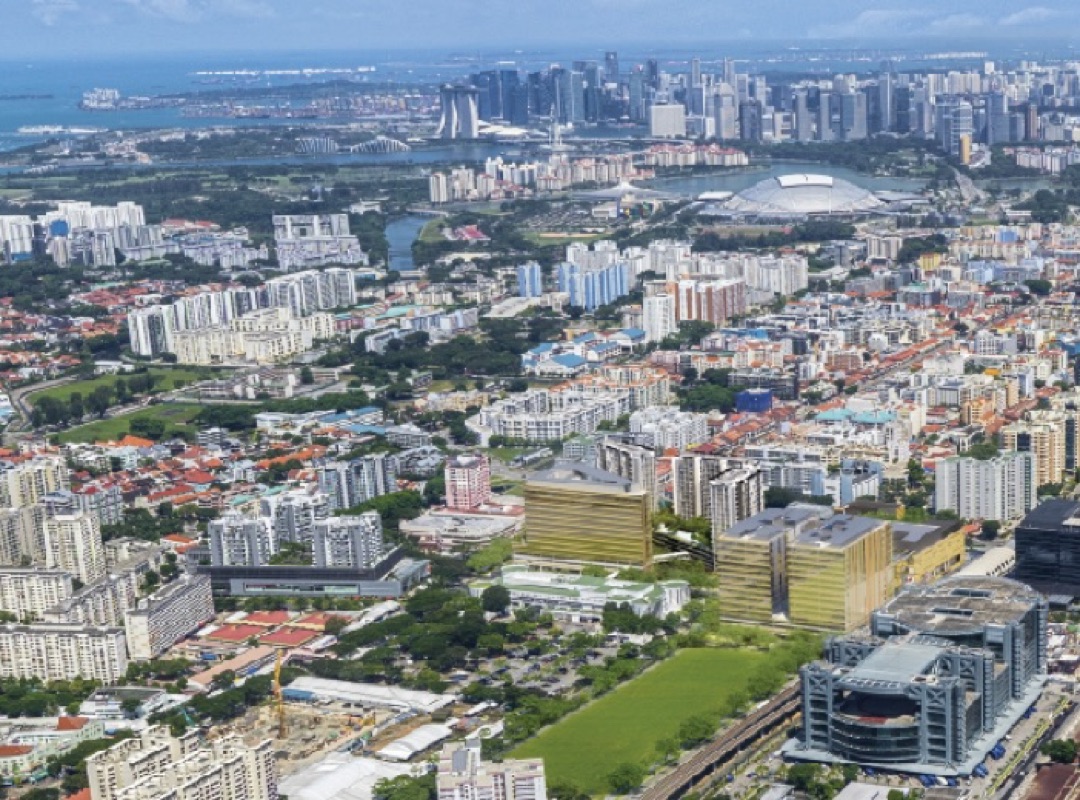 Experience Singapore's next business and lifestyle hub
Paya Lebar Quarter sits at the heart of the Singapore Urban Redevelopment Authority's masterplan to develop a dynamic regional business hub between the CBD and Changi Airport, ensuring the city's sustainable future growth.
Explore with ease
Rain or shine there is a perfect way to connect you to the whole precinct and beyond. Whether you're exploring the development itself or the culturally rich neighbourhoods of Joo Chiat and Katong, you can easily create your own experience in Paya Lebar - immersive and inspiring.
Make an architectural statement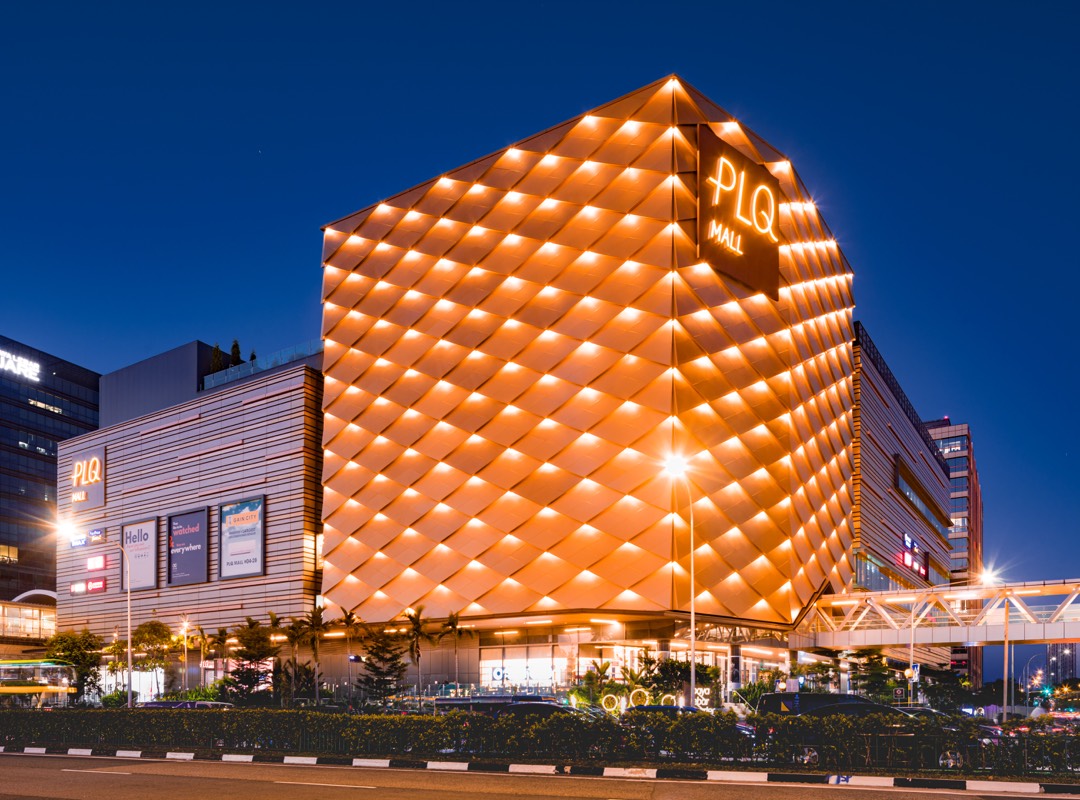 Inspired by the past, ready for the future
Paya Lebar Quarter is located within the culture-rich neighbourhood of Paya Lebar. Inspired by this connected culture, we celebrate the idea of 'living fabric' - bringing to life historic and cultural nuances of the precinct and surrounding sites.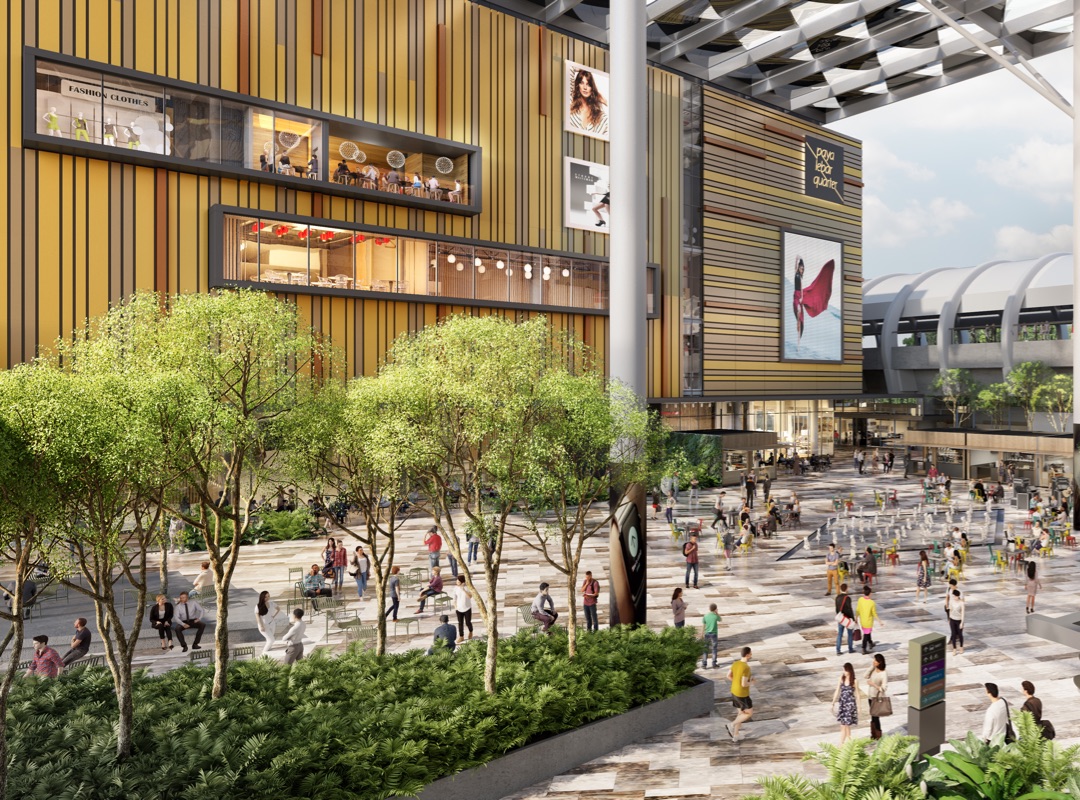 Weave a living tapestry
Inspired by the Songket fabric, a traditional Malay brocade textile, the gold-and-silver colour palette for the façade, interior and landscape design unifies the buildings and public areas, and seamlessly weaves the four plots into a single tapestry.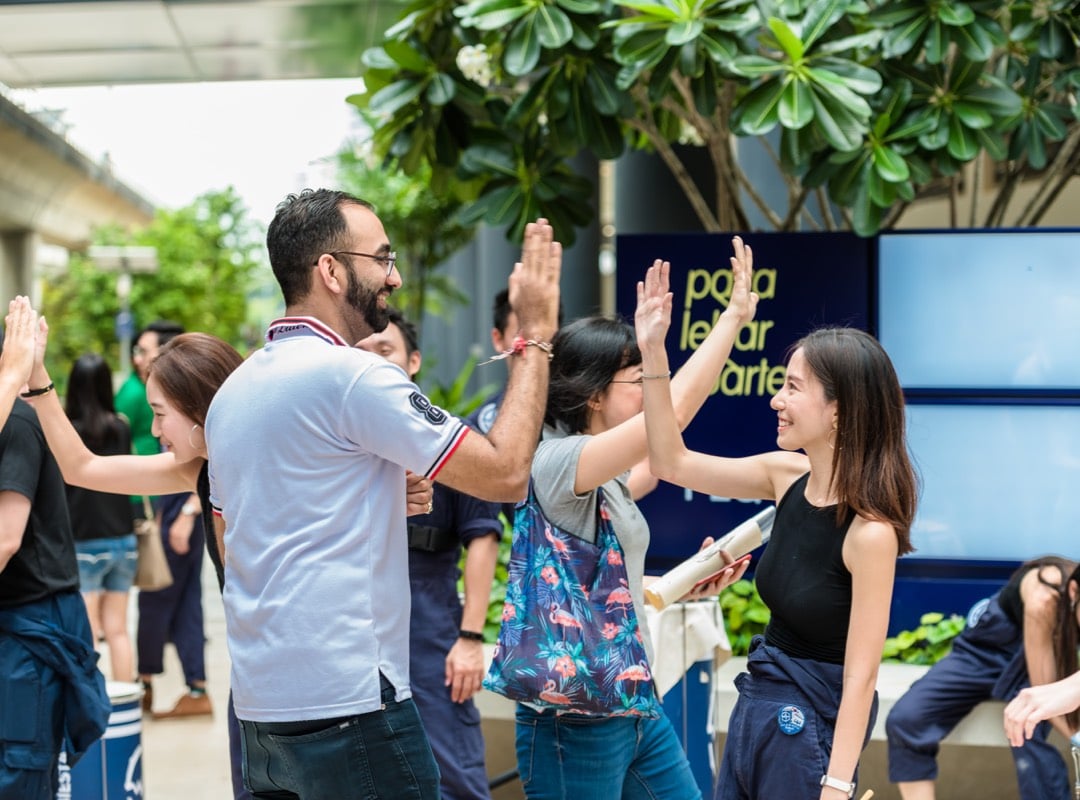 Cultivate dynamic community activities
The vast, green public spaces encourage the community to relax, mingle, and engage in a diverse range of activities around the year. From festivals, community events and celebrations, to cycling, jogging or refreshing strolls through an extensive network of pathways, this is where the community comes together.