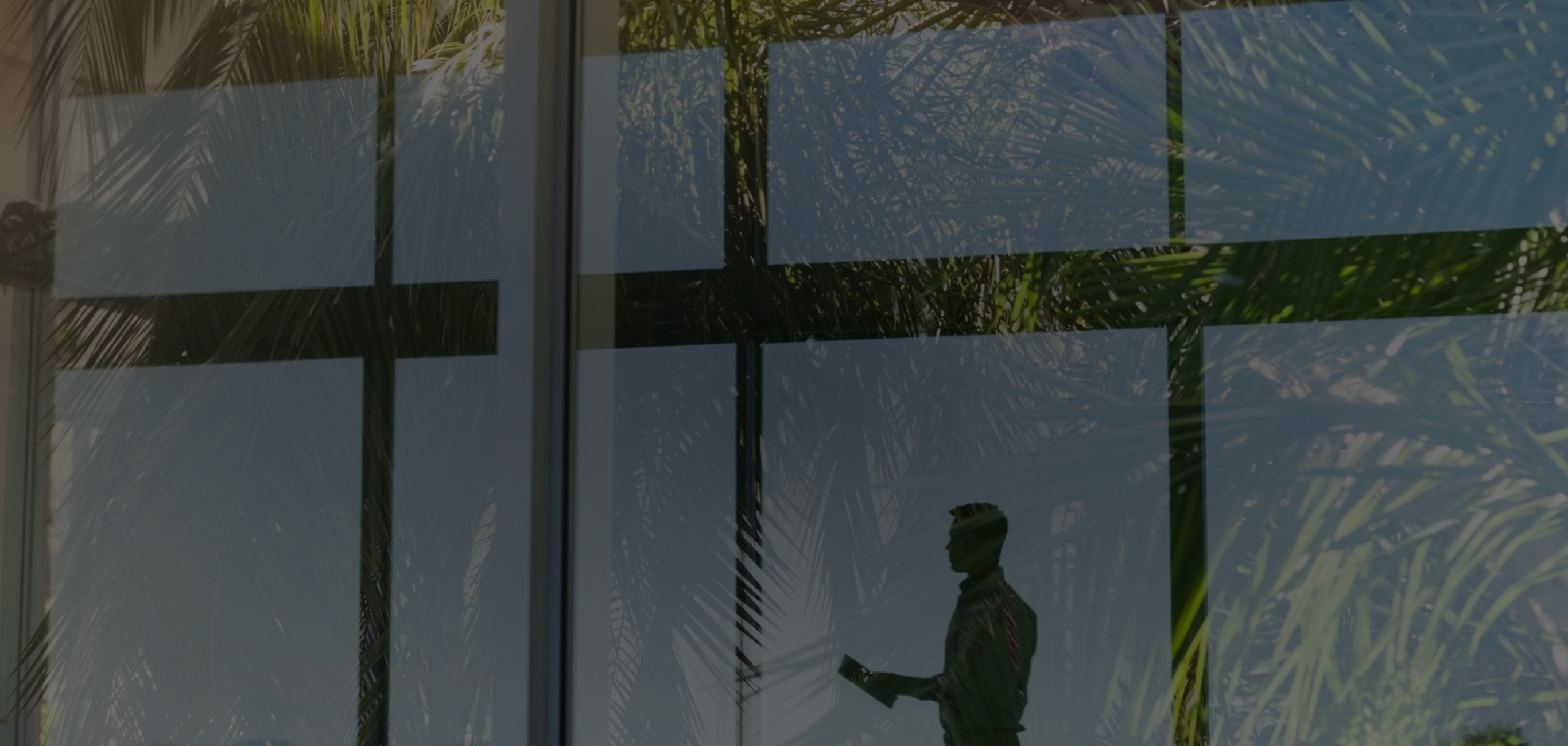 Active, green, engaging
Our vision for greater sustainability has cumulated in an active, green and engaged environment for executives, residents and visitors to Paya Lebar Quarter. Here, the buildings and infrastructures set a precedent for sustainability best practices, where all can enjoy a healthier way of living and working.

Sustainability at PLQ
Together, we can make the difference. People remain at the heart of our vision in creating the best places. We recognise that sustainability resources are best shared so that our works are understood and celebrated by all. With careful consideration for the environmental, social and economic outcomes in response to complex global forces, a truly sustainable environment can only be achieved through shared efforts with our stakeholders.

For several years, Lendlease has identified climate change as a material risk to creating the best places. As we continuously work with industry and government partners to develop plans to respond to its physical risks on our business. We're sharing our approach of assessing and managing PLQ's climate related risks and opportunities to build on a shared sustainable future.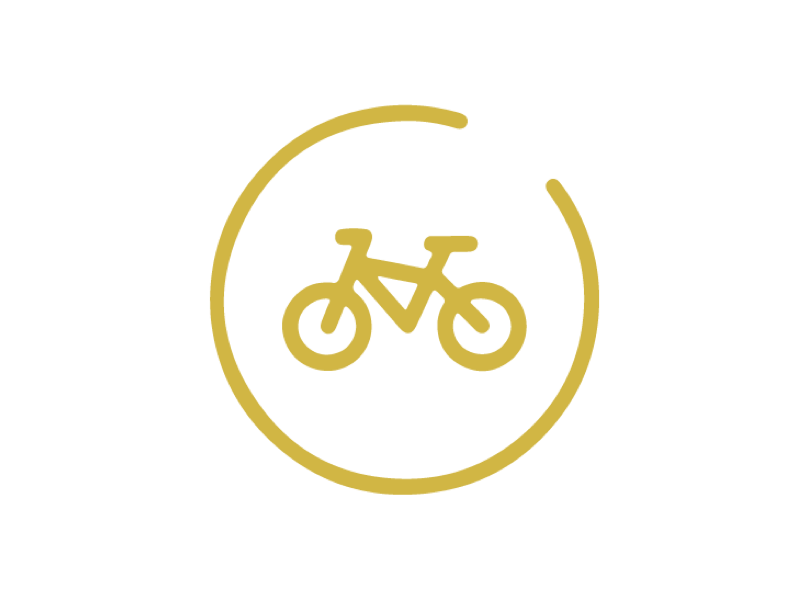 Support healthier bodies with an active lifestyle
You'll always have a beautiful place to enjoy a run, ride or stroll. We're proud to enable and promote active lifestyles by providing a wide range of jogging and cycling paths, publicly available bicycle spaces and direct access to Singapore's wider park connector network.
Enjoy total wellness with healthier spaces
We believe in creating places that inspire positive health and wellbeing for all. Our smart technology ensures that air filtration and flow into all office spaces are always enhanced and optimised in response to occupancy and outdoor air quality. What's more, our public spaces are abound with opportunities for people to connect and enjoy the natural outdoors.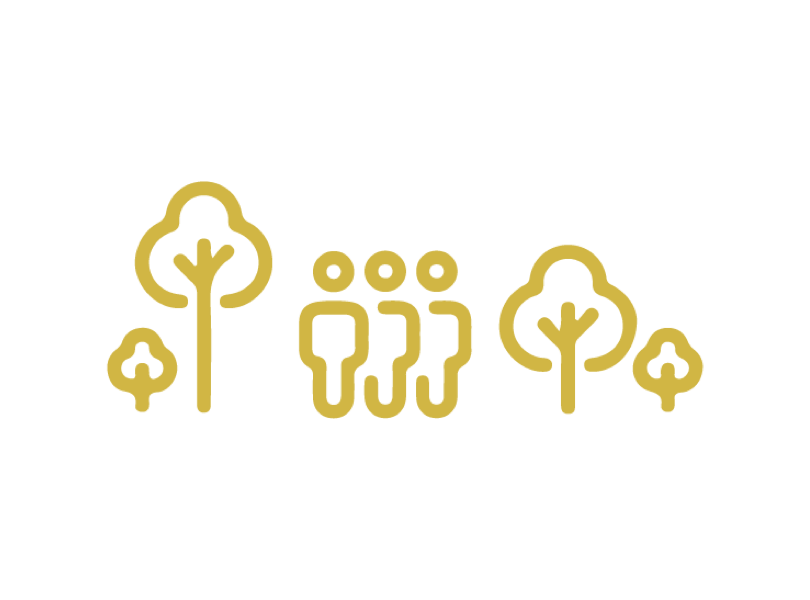 Breathe in a sense of well-being
At Paya Lebar Quarter, we've adopted a biophilic design where greenery is seamlessly integrating into the urban fabric of the development. With over 100,000 sq. ft of green spaces, nature is brought closer to the community so that everyone can enjoy a greater sense of personal well-being.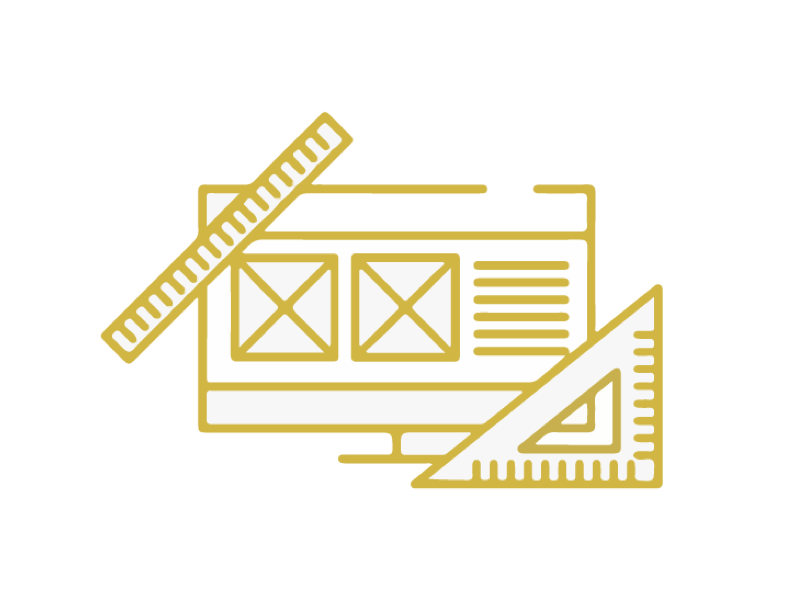 Celebrate rich diversity
Incorporating universal design principles throughout the development from planning stage to final product, Paya Lebar Quarter is consciously built upon the rich local culture and heritage of the wider neighbourhood and its people.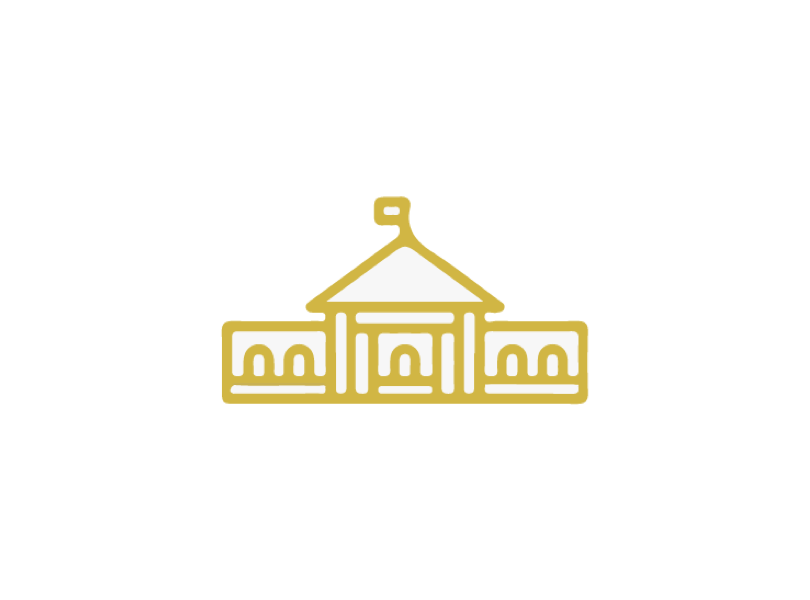 Forge community ownership and pride
Proactive dialogue and consultation were sought with key community stakeholders, forging strong strategic partnerships and collaboration for the long-term success of the wider precinct.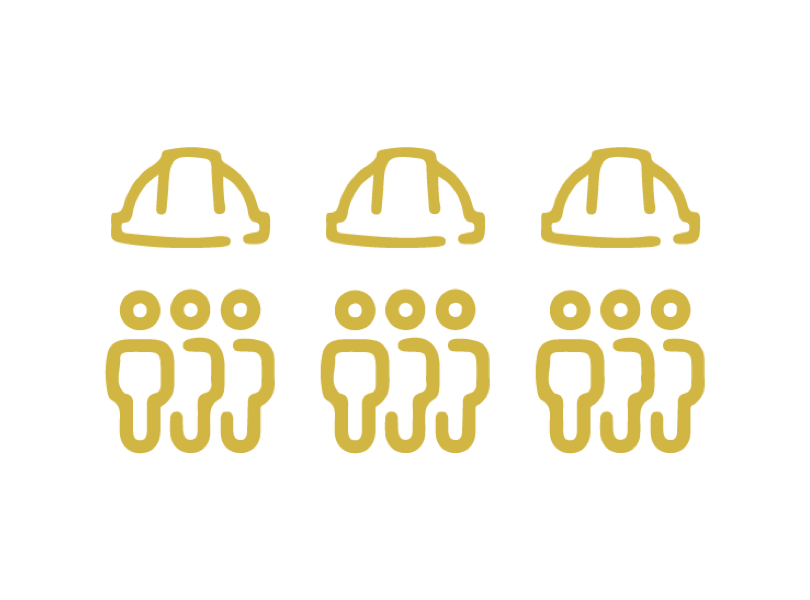 Nurture and hone a skilled workforce
More than 30,000 construction workers on the Paya Lebar Quarter project will be inducted with the necessary skills and vocational training for the safe and successful delivery of the project.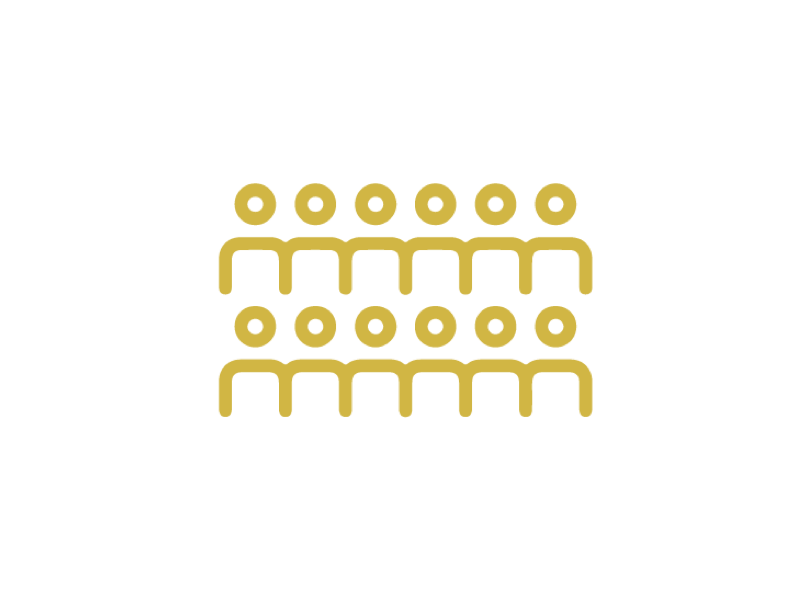 Foster holistic community education
Through proactive student engagement, we aim to develop the passion and skills of our future generation in areas including science, technology, engineering and mathematics.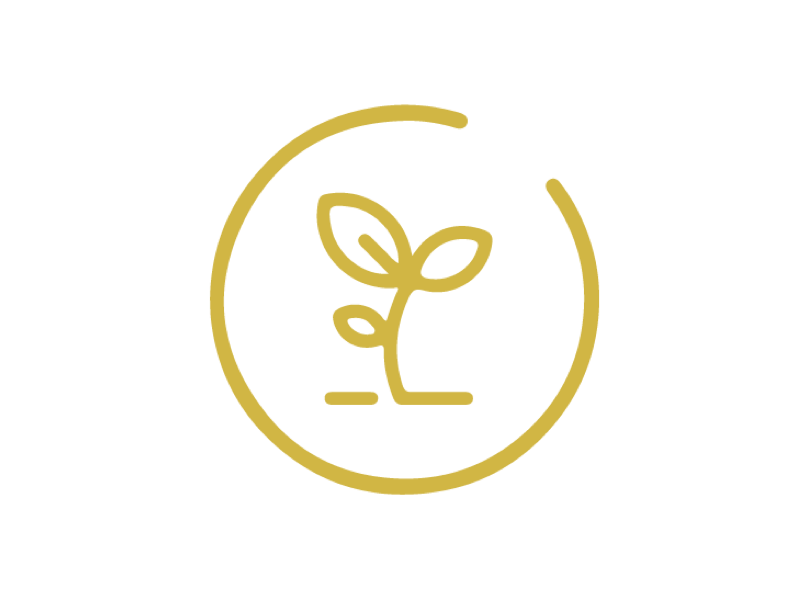 Surround yourself with lush landscapes rich in biodiversity
The architecture of Paya Lebar Quarter integrates greenery into all aspects of the buildings - from the ground plane to the roof areas, from the sky gardens to the facades. With an aspiration to be tree positive, we're planting over 300% more trees than previously on site.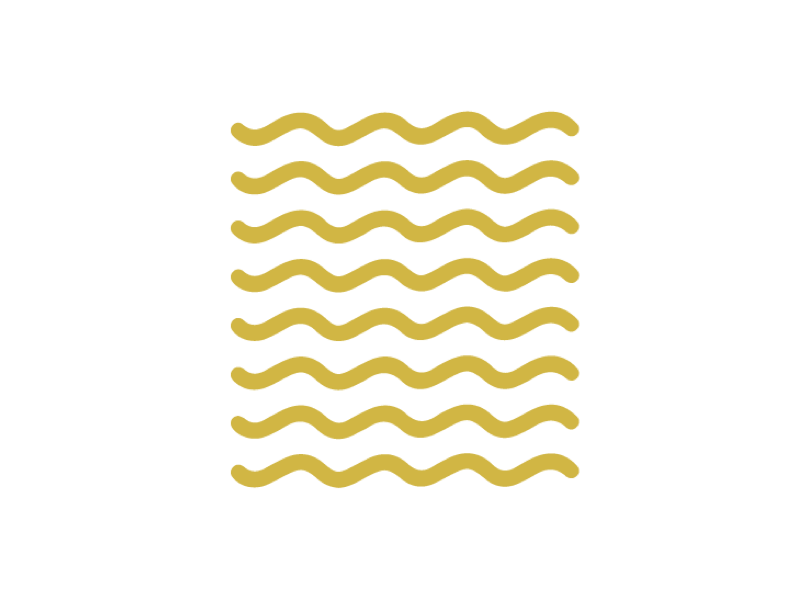 Bask in active, beautiful, clean waters
Our beautiful outdoor spaces are beautifully fringed by rain gardens, kids' play areas and lush landscaping employing principles of Active, Beauty and Clear (ABC) Waters. By cleaning, attenuating and detaining stormwater from over 30% of the total site area, we're proud to be the first development in Singapore by a private developer to receive the ABC Waters certification from the Public Utilities Board.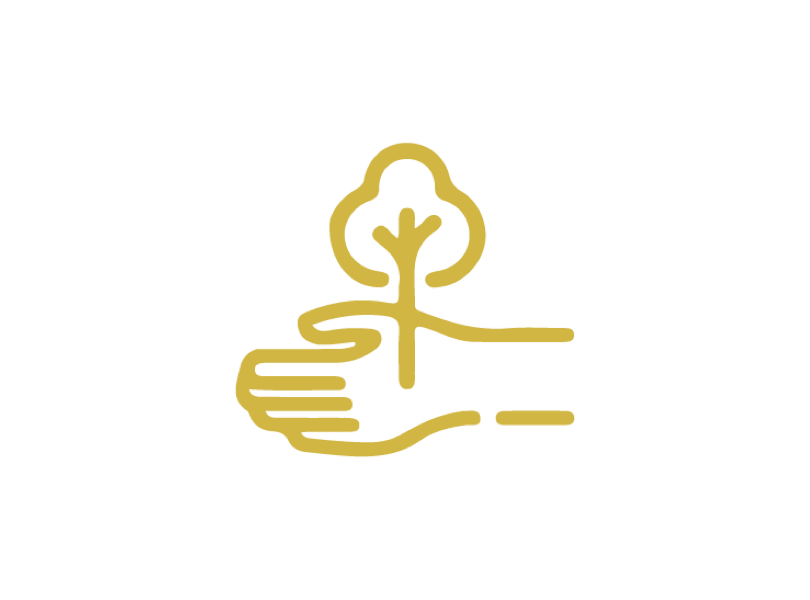 Champion resource stewardship
Resource conservation and sustainable practices have been carefully considered through the lifecycle of Paya Lebar Quarter. This includes implementing energy and water efficient systems, planning for waste reduction, using sustainable materials and staying consciously committed to maintaining a responsible supply chain.