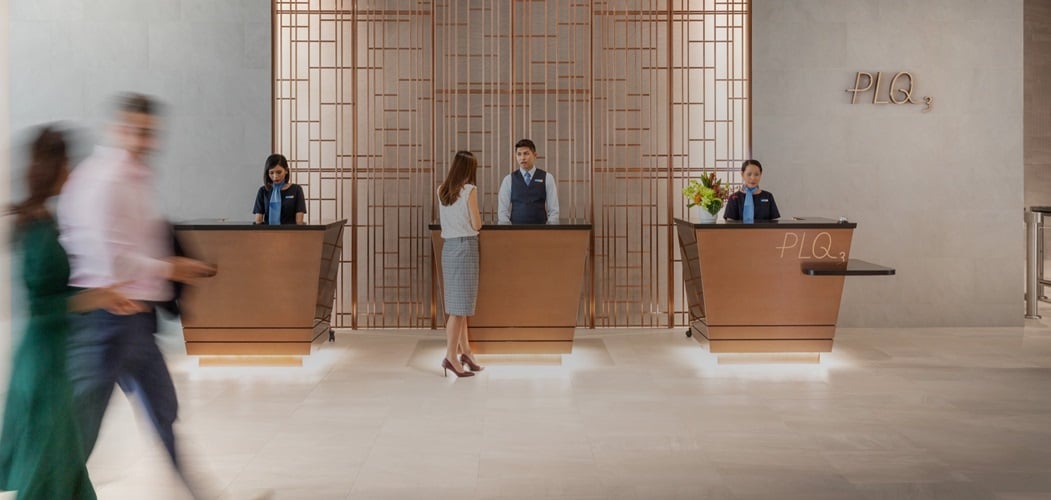 where the workplace of the future meets today's dynamic talents
Defining the future of work
Meet Singapore's new business and lifestyle hub

Happy, healthy staff are the most valuable assets of any productive business and PLQ Workplace is designed with them in mind. Here, you'll discover a dynamic work ecosystem where the best ideas develop, teams unite and talent can flourish.

Get to work with ease

Get here without hassle, from just about anywhere. PLQ Workplace is the closest commercial hub to the CBD and with unrivalled transport connectivity across Singapore, you're connected to everything that matters with islandwide accessibility.

Recharge and Revitalise, anytime

You'll always be connected to the things that make you feel great, even at work. From park connectors to healthy meal options, there is a lifestyle here centred on looking and feeling great so you can be at your most productive.
Connect to everyday conveniences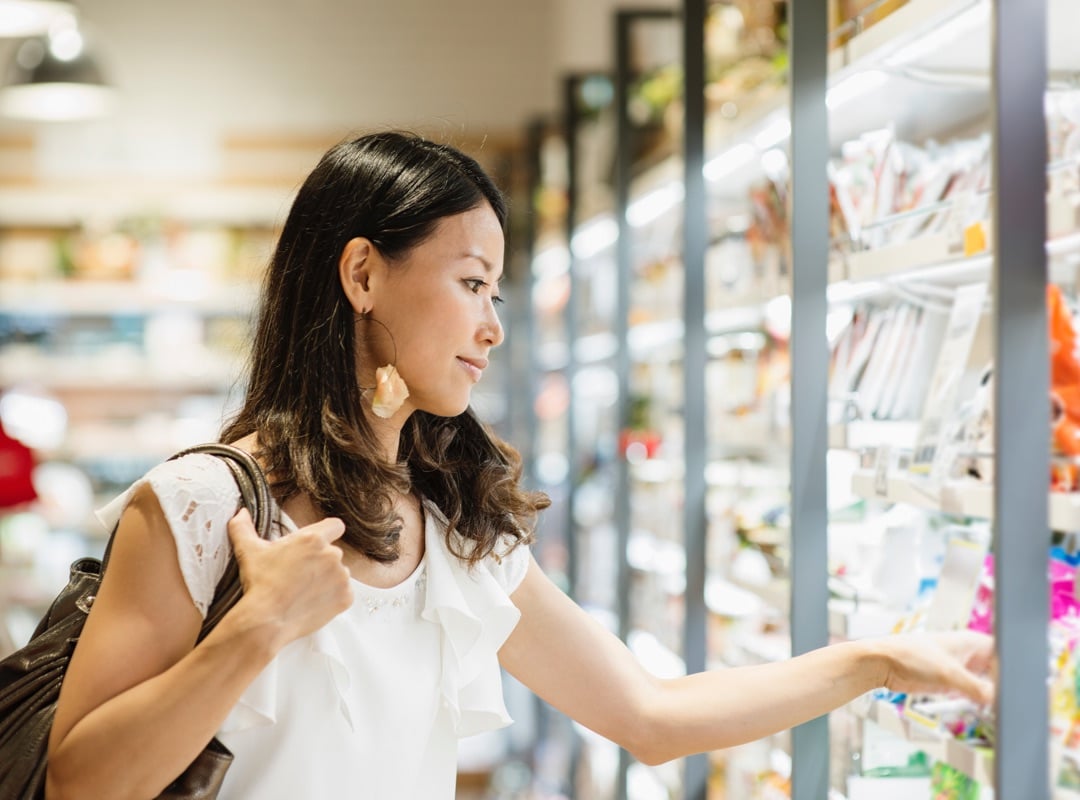 Help yourself to enriching amenities
From quality shopping experiences at PLQ Mall, the lush settings at PLQ Parkside, to fascinating curated pop-up events at PLQ Plaza, a myriad of amenities will always be within easy reach.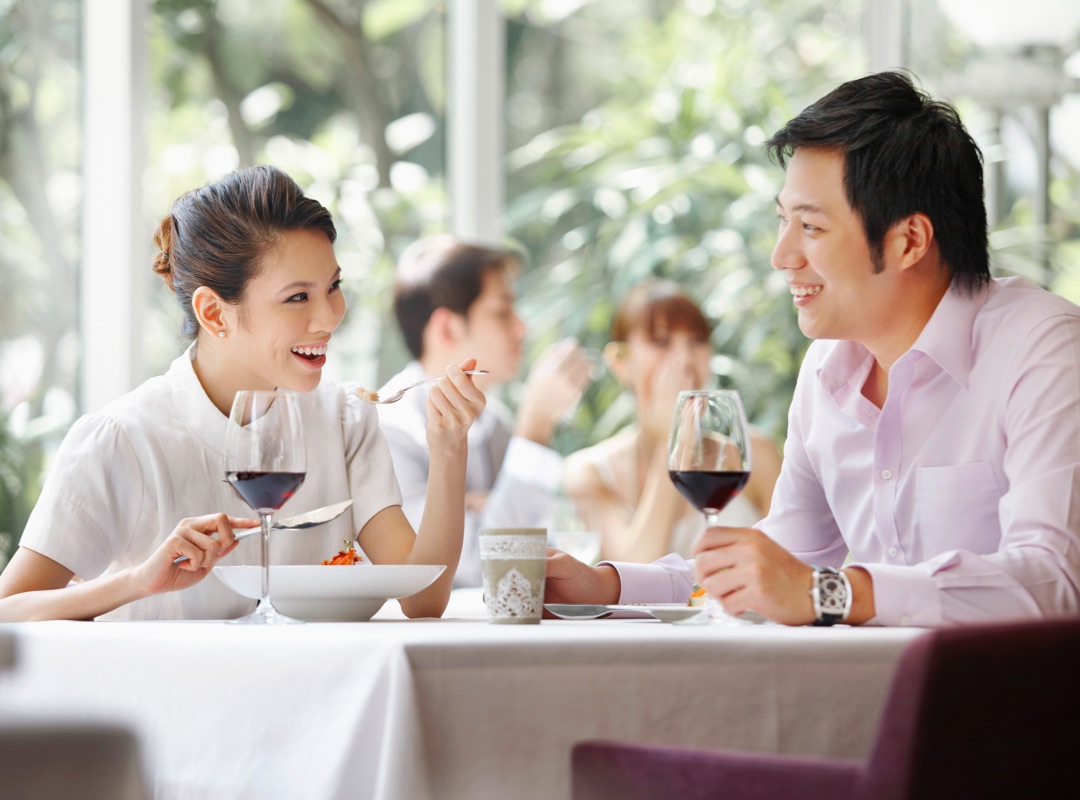 Be inspired by an eclectic dining & café culture
With a multitude of restaurants, cafés and dining options to choose from, PLQ Workplace has all the right settings for you and your colleagues to collaborate, get inspired, or simply chill out.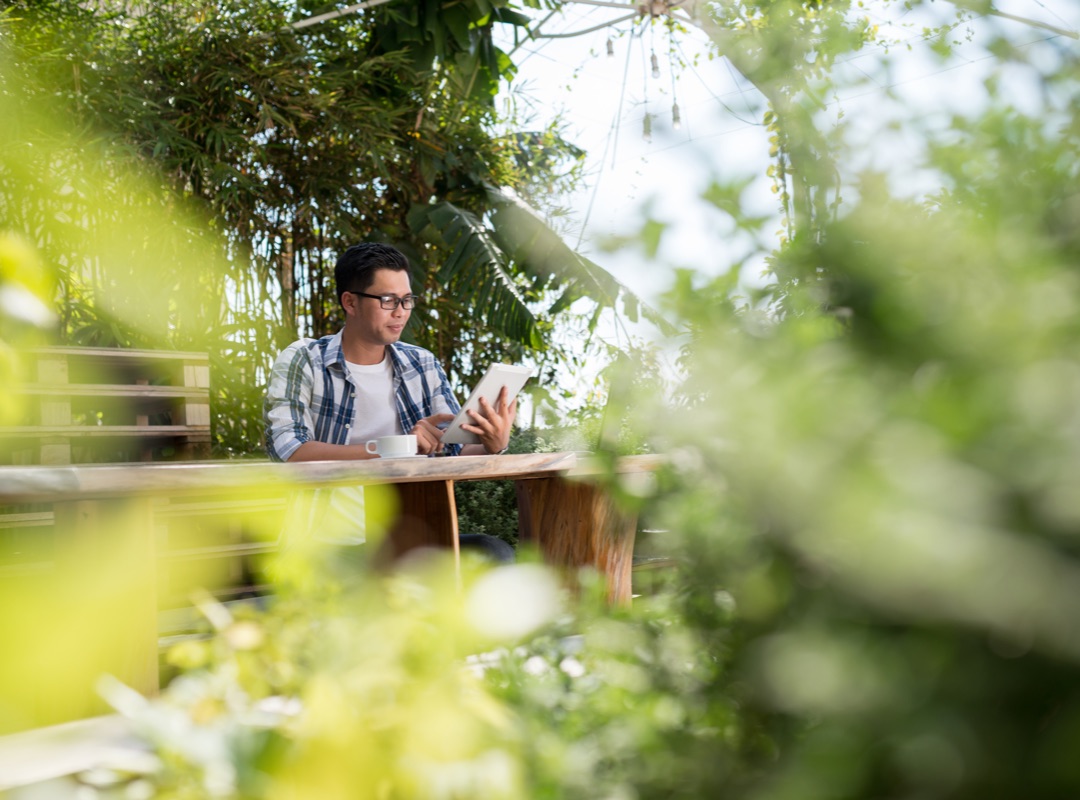 Prioritise your health and wellness
Set amongst generous greenery and designed to encourage active mobility, PLQ Workplace is surrounded by a variety of third spaces to suit the different needs of today's working professionals.
Keep productivity and well-being in mind
Our workplace buildings are the first in Singapore to register for the WELL Core and Shell Certification – the world's first building standard focused exclusively on increasing the well-being and productivity of occupants.
First Commercial Development in Singapore to Clinch WELL Certification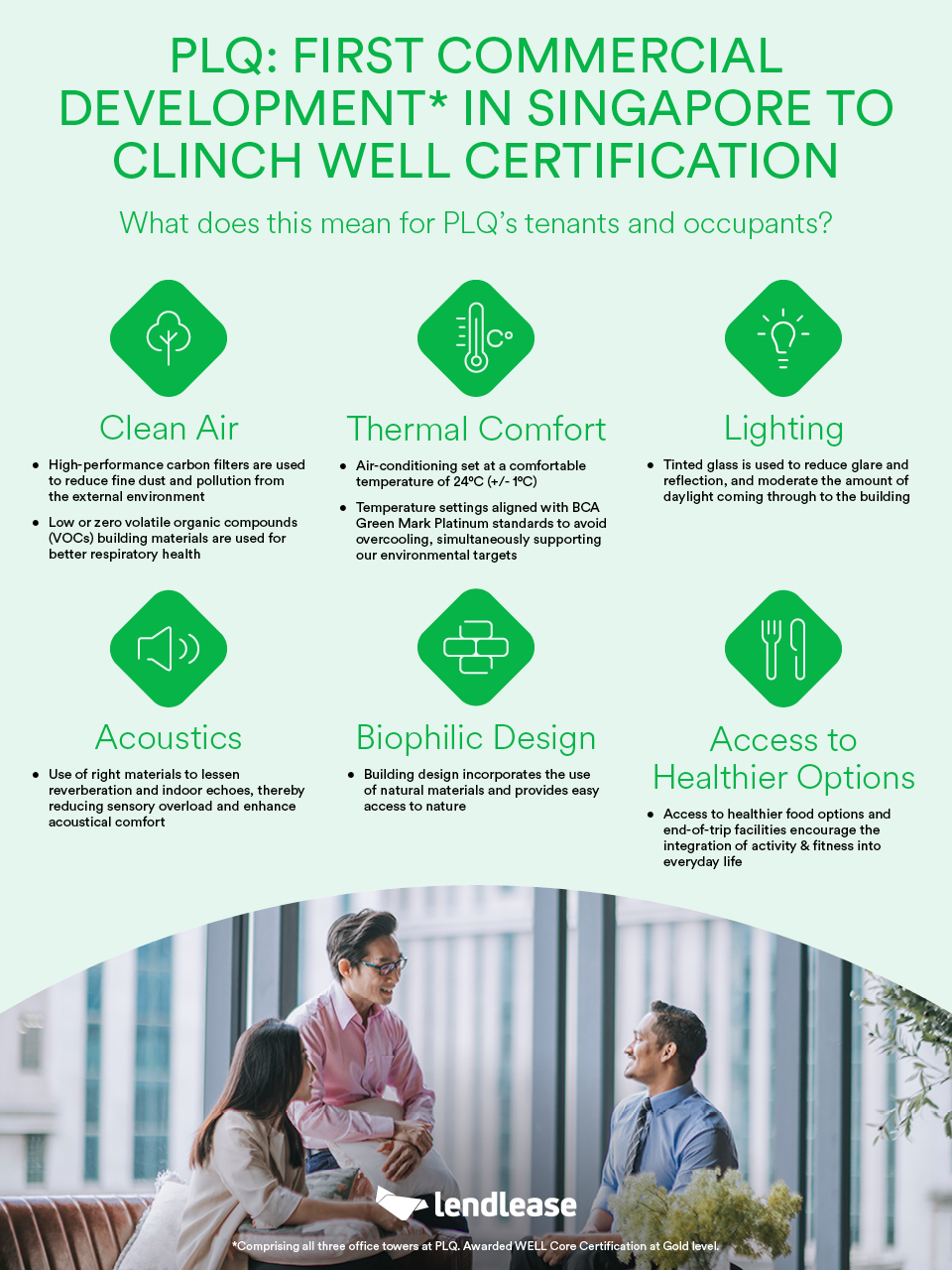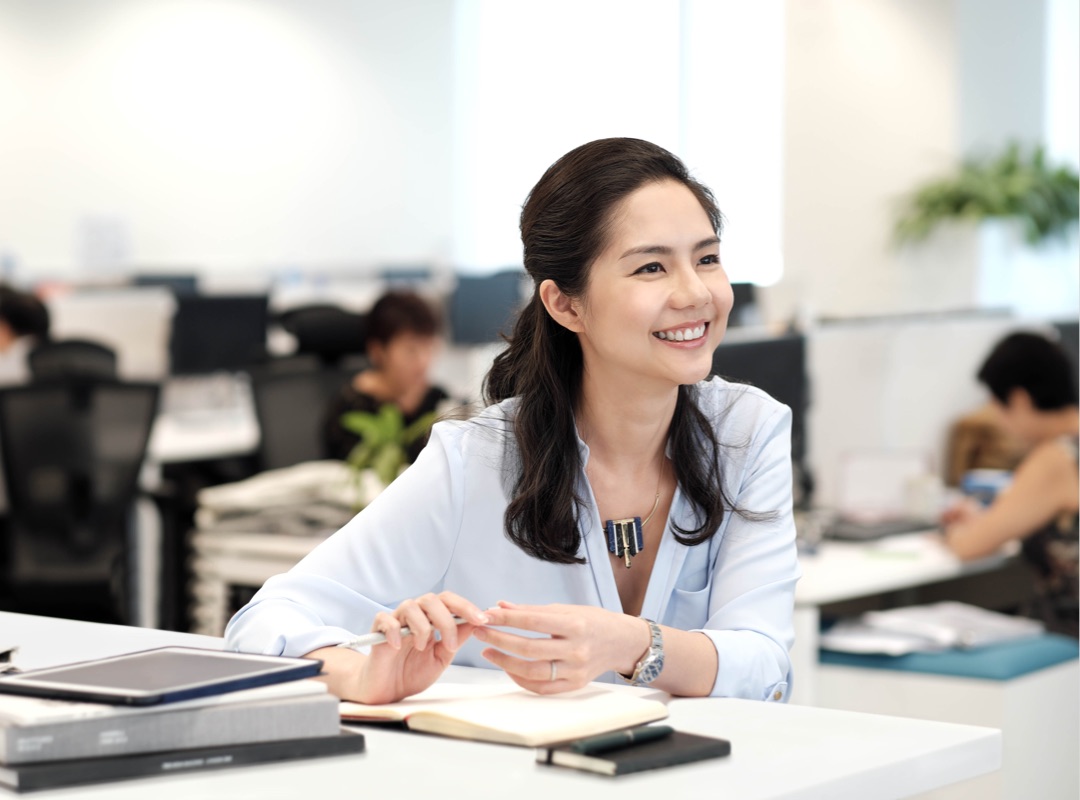 Take a breath of fresh air
Our workplace buildings are fitted with hospital-grade air filters all year round which keep indoor air pollutants to a minimum, resulting in a cleaner environment for healthier, happier working professionals.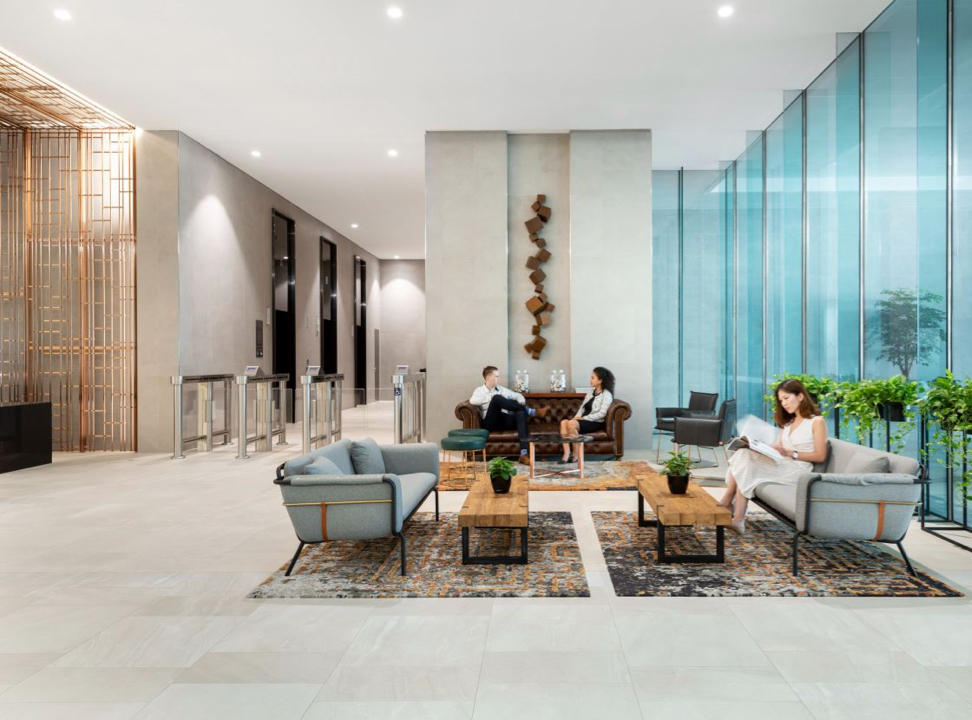 Enjoy absolute comfort throughout the day
PLQ Workplace utilises high performance building façade systems in addition to other M&E engineering to ensure your thermal comfort is always at optimal levels between 23-25 degrees, with relative humidity below 65%. Maintaining a comfortable temperature range can better ensure good staff performance levels.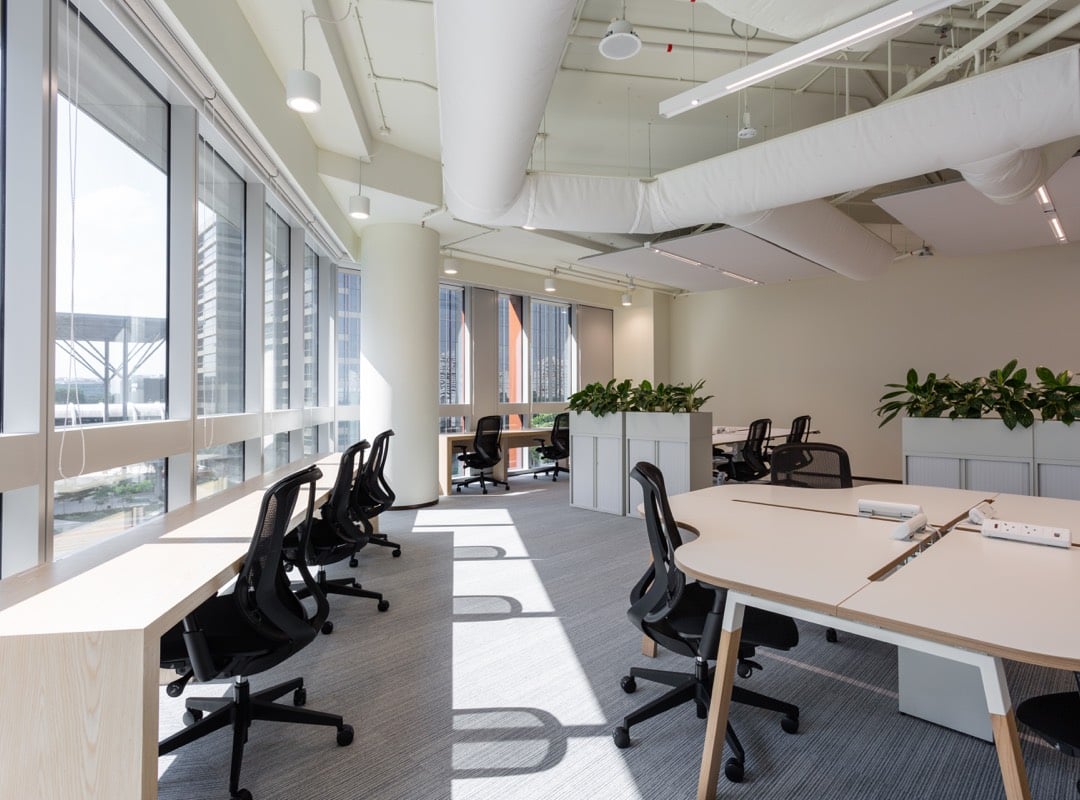 Surround yourself with light and tranquillity
Thoughtfully designed for greater workplace comfort, PLQ Workplace features full glass ceiling-to-floor engineered façades that not only let in an abundance of natural light, but also help to minimise external noise and internal acoustics. With greenery covering more than six times that of the site area, you'll always be greeted by PLQ's lush environment indoors and outdoors.
Find a workplace solution for your every need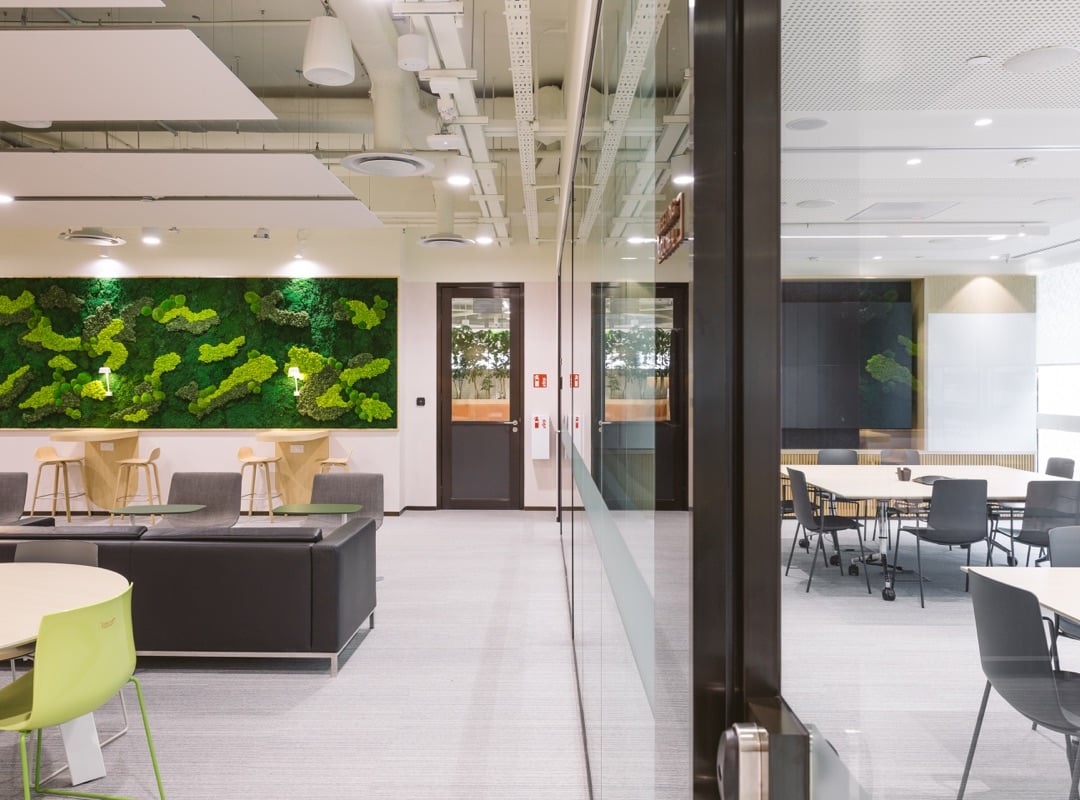 Exclusive Workspace
Designed to unlock value and productivity, our regular and efficient 24,000 to 26,000 sq ft floorplates at PLQ 1 & 2 will cater to a wide variety of business needs. Enquire now.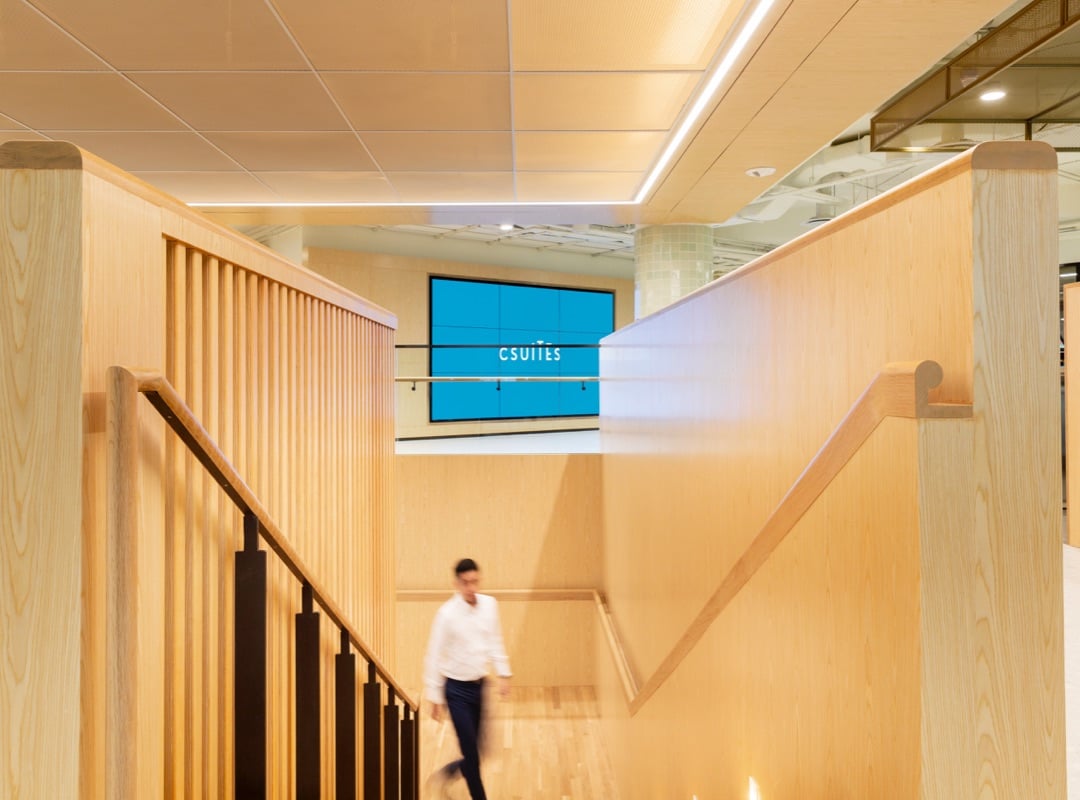 Flexible Shared Spaces
Introducing csuites at PLQ 3, a brand new flexible workplace concept designed for enterprises. From fully fitted out suites for 50 - 150 pax, to event and meeting facilities, this next generation workplace will transform the way you think about your office. Enquire now.